Perfectly aged steaks. One of the largest wine collections in the world. An internationally famous dessert room. 
These elements have combined since 1956 to provide our guests with a unique culinary experience. Our prime steaks are cut to order, and dry-aged in house for 5-8 weeks. We offer oysters, escargot, 16 different caviars and many other mouth-watering selections.  Each visit to Bern's Steak House takes you on a gastronomic adventure that defines Bern's not as a meal but as an experience. We invite you to join us and experience Bern's.
Our Story
HUMBLE BEGINNINGS, EXTRAORDINARY JOURNEY
Bern's Steak House was created from what was once an ordinary business block on Howard Avenue, containing a grocery, barber shop and dime store. Bern and Gert, with the help of their own carpenters, metalworkers, painters and electricians, built what you now see today.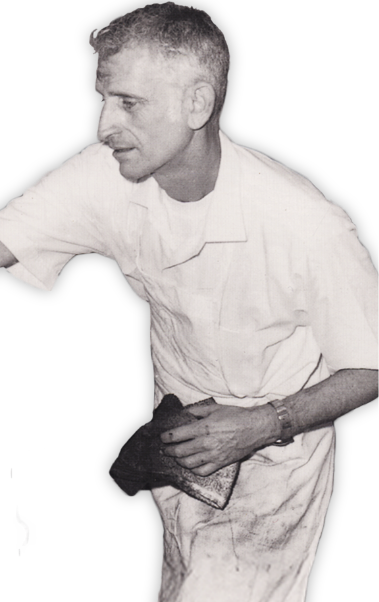 Wine Cellar
2016 James Beard Awards Outstanding Wine Program
Bern's stores its collection, containing over half a million bottles and 6500 labels from all over the world, in both its on site 50° working cellar as well as its own temperature controlled warehouse.  Nightly, guests can enjoy a red, white, sparkling or fortified wine either by the bottle or from over 150 selections by the glass, inclusive of our extensive dessert wine and port by the glass selections.  Many options are available in current vintage releases as well as older, rarer offerings.
AWARDS FOR EXCELLENCE
Experience the difference of award-winning standards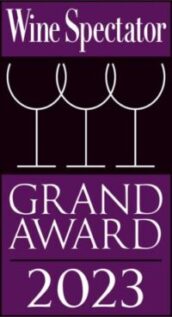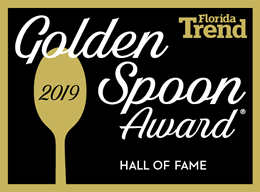 THE BERN'S FAMILY
Experience the same impeccable standards throughout all of our family brands